Pura Monsoon Scent Fragrance Refill
Regular price
Sale price
$15.00
Unit price
per
Bring the scent of sunshine to your home with the Pura x Dae Smart Home Device Fragrance Refills.
THE SCENT: MONSOON. Fresh and earthy. It carries the scent of the desert after a rainstorm — with  notes of lush creosote, dewy evergreens, and fresh florals. 
Excluded from all discounts & promotions. Pura Device not included.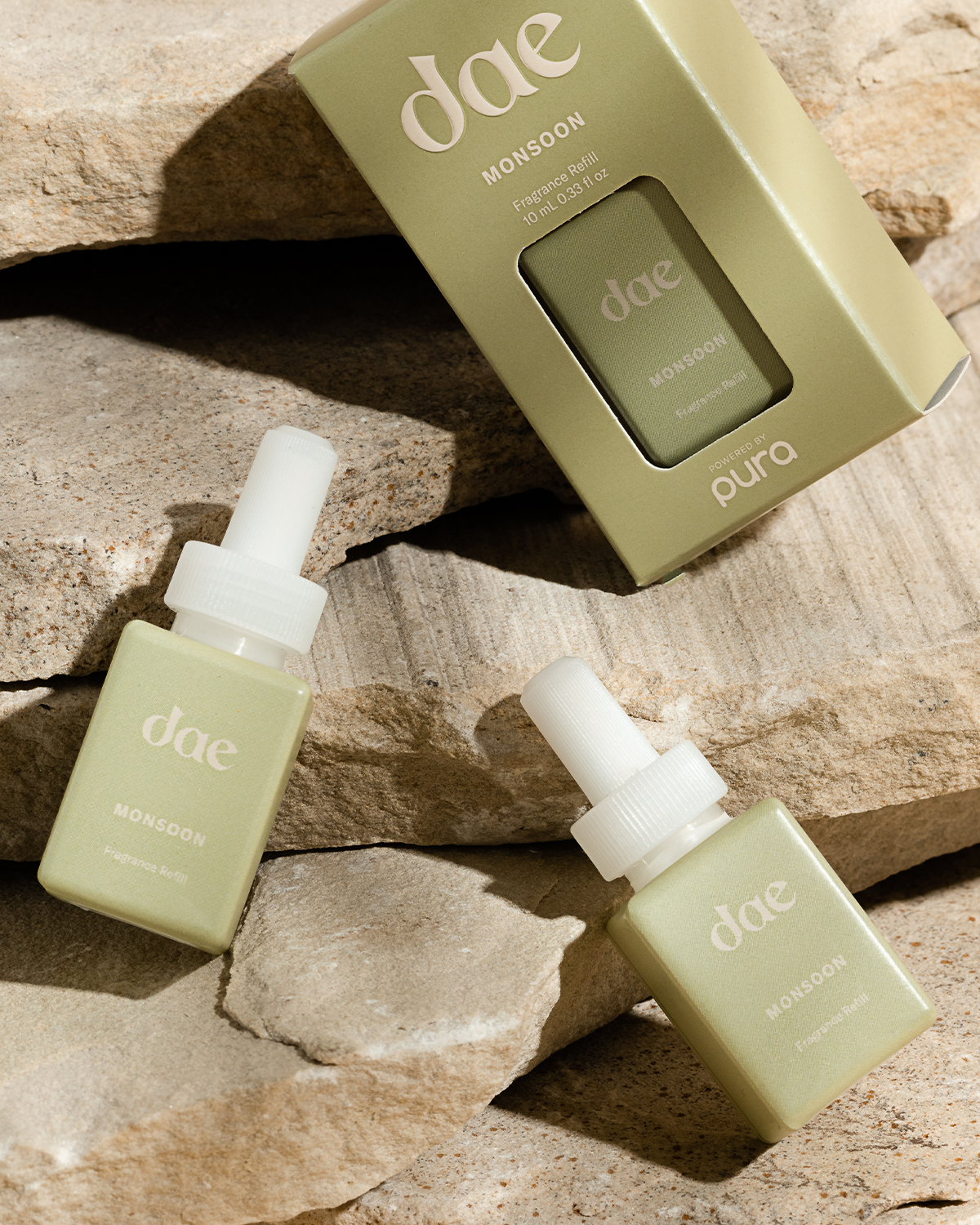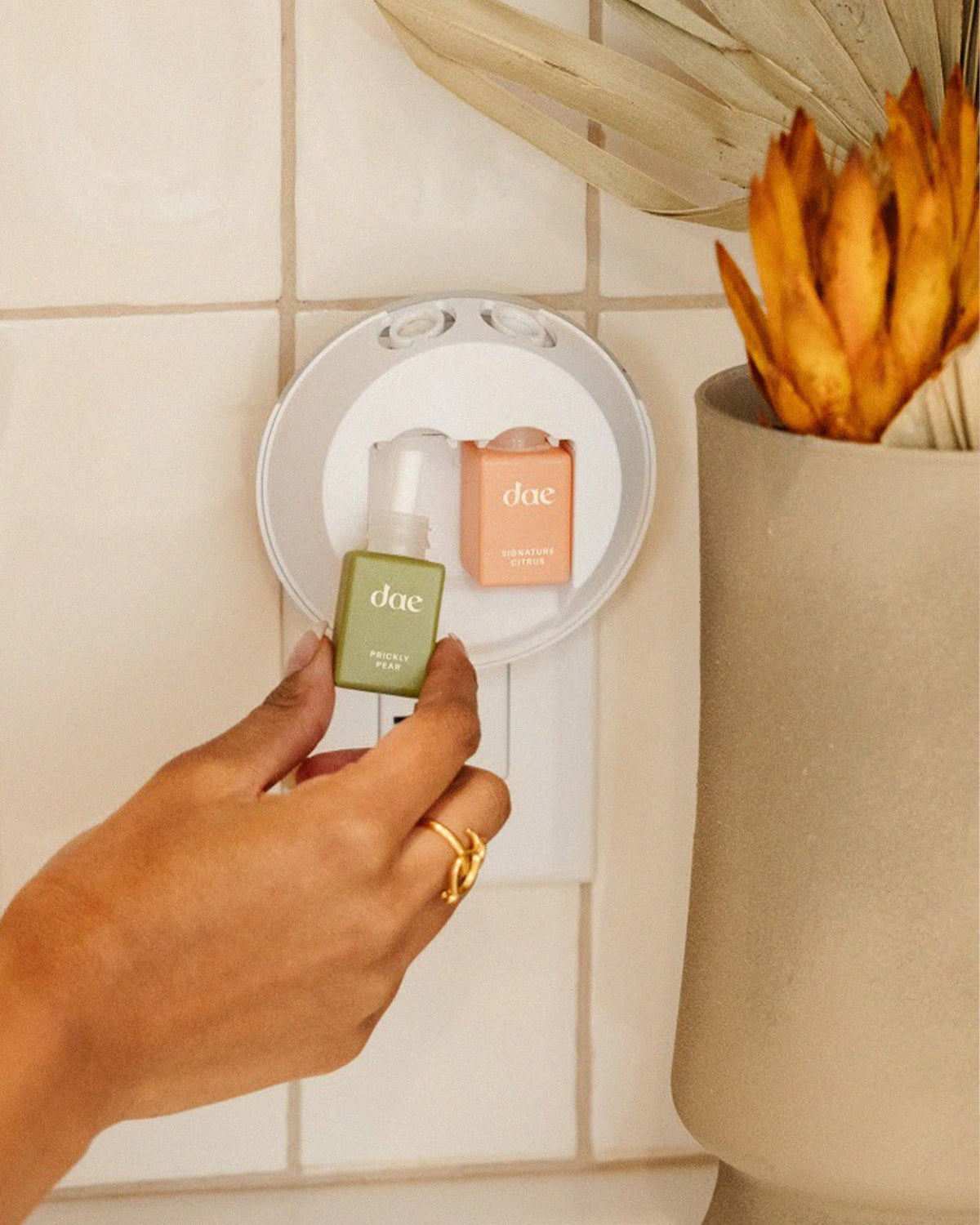 Pura Monsoon Scent Fragrance Refill