Good hair daes are all yours. We created this routine just for you. You'll love all the
beautiful benefits (and the nourishing, desert-derived ingredients inside).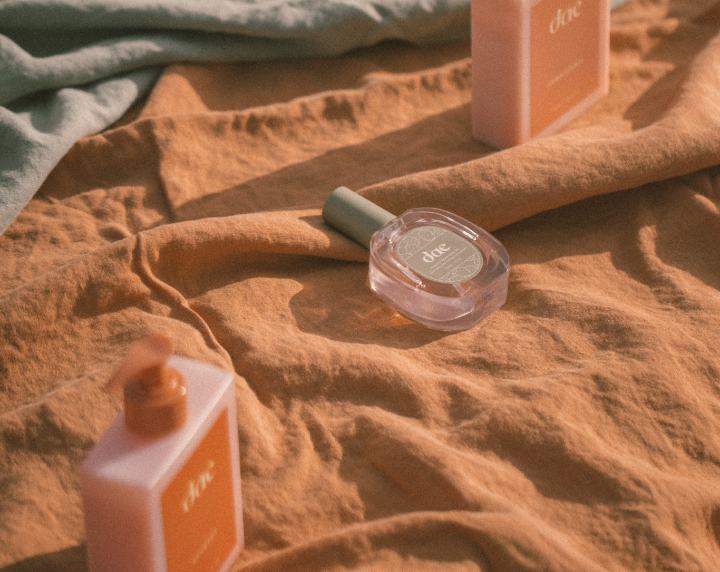 Amber's tip
After shampooing and conditioning, apply a small amount of Prickly Pear Hair Oil to damp strands to lock in moisture and prevent frizz. Dry hair and style as you wish, then smooth any straggling flyaways with another dab of oil to finish.