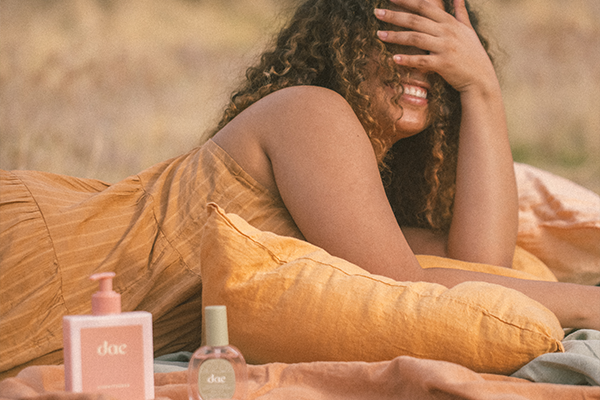 About Dae
We're a haircare line based in sunny Arizona. Our products are made up of the many things that make our home special, including the scent of orange blossoms in the air, colors of majestic sunsets and nourishing ingredients derived from desert botanicals.
We believe haircare doesn't have to be complicated and aimed to make a line that is simple and effective. We hope that dae plays a special role in your everyday hair routine from sunrise to sunset and allows you to feel the warmth of the desert wherever you are.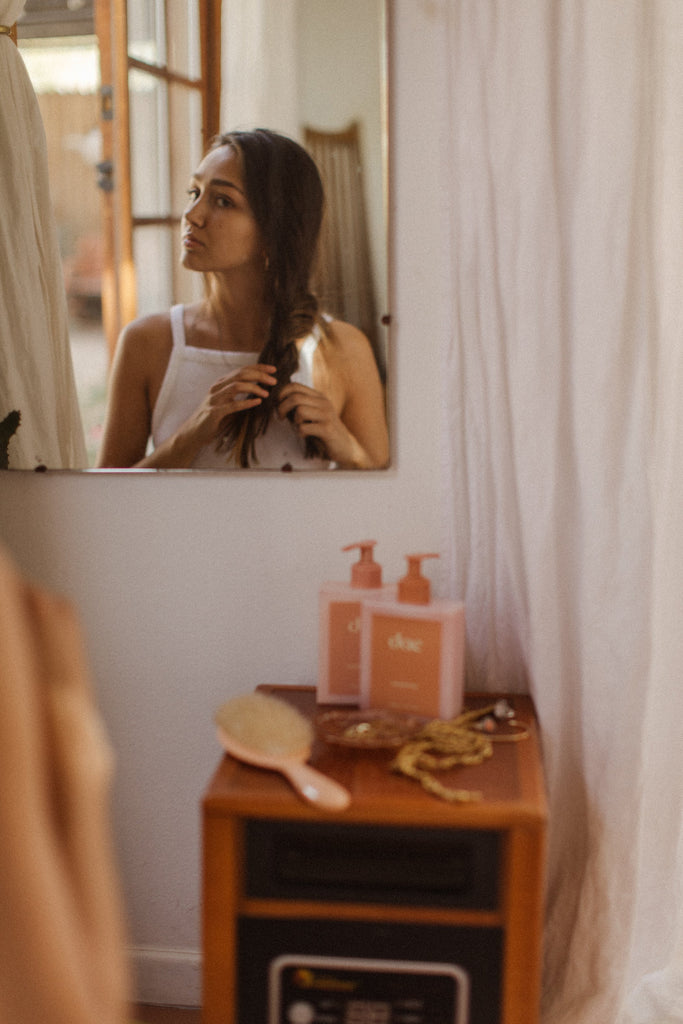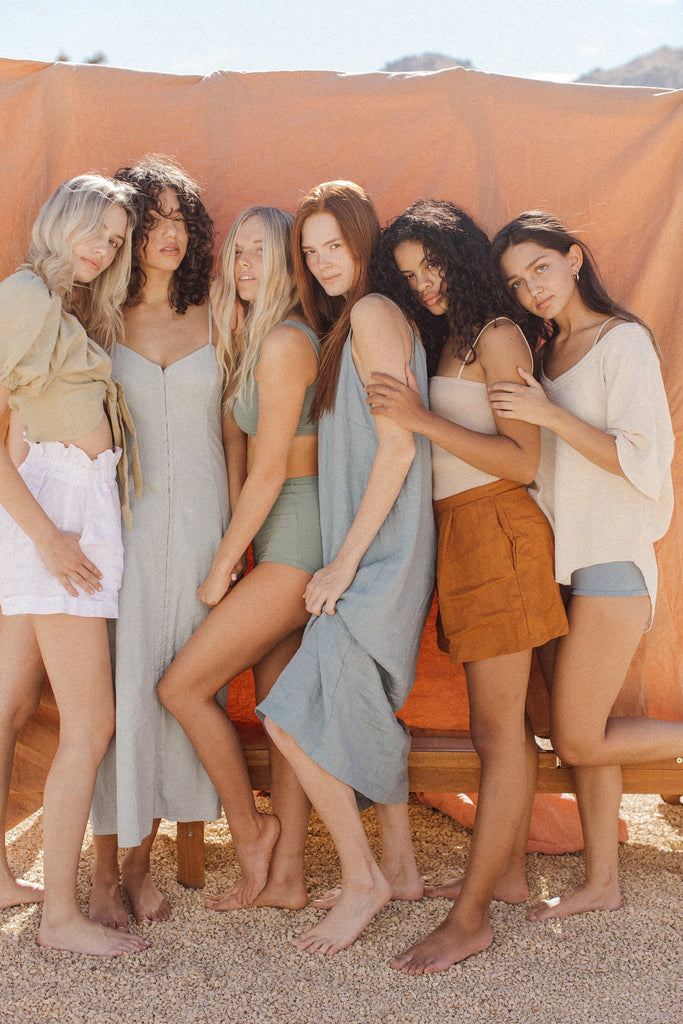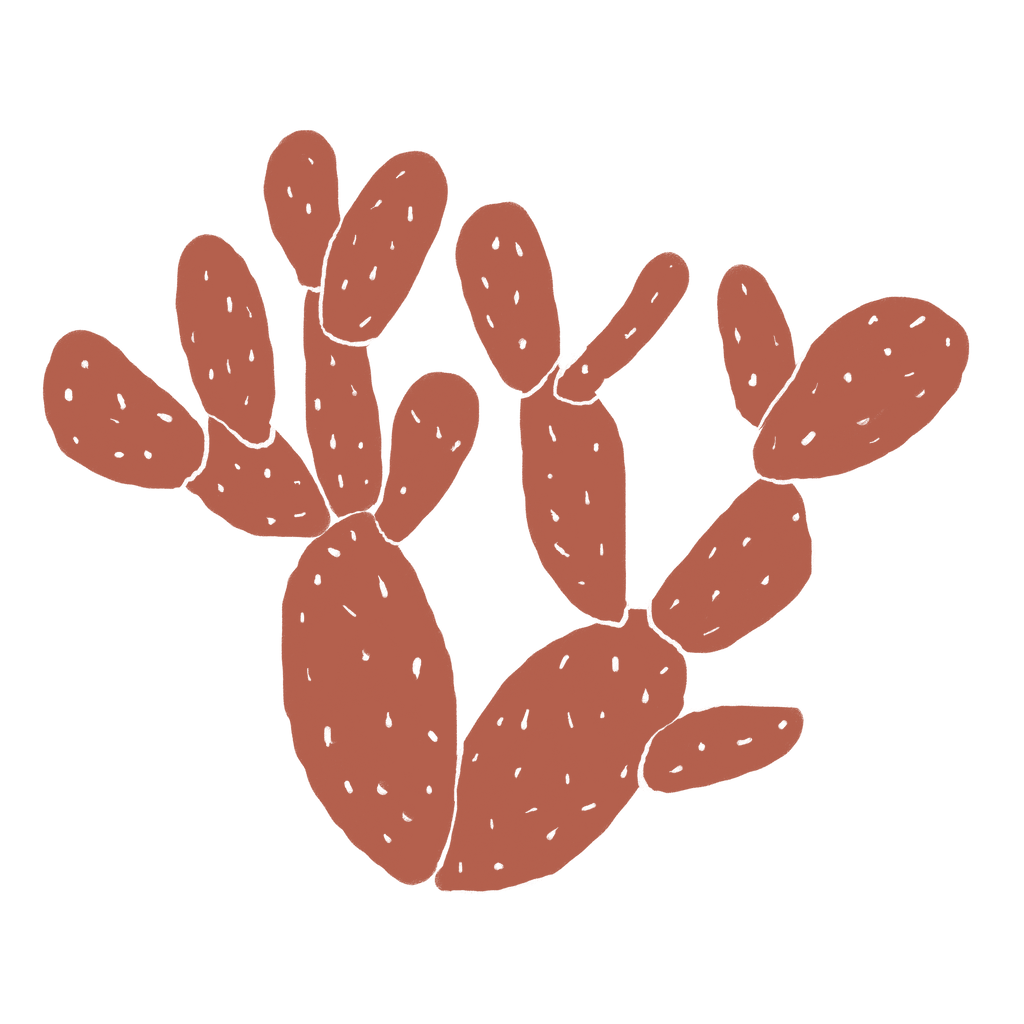 Behind The Name
Our name dae is inspired by the sun's daily rhythm. Dawn, afternoon and evening are three periods of the day where the sun rises, shines bright (especially in Arizona) and sets. These moments happen daily and are always so beautiful to witness, when we take the time to appreciate them. This is the same for the little daily moments that we sometimes take for granted.
Dae wants to be there for you during those moments, when you're singing in the shower, running late for work or coming back from the gym. All the every-dae moments that make you who you are. Our haircare is simple and effective and will fit perfectly into your daily routine. From sunrise to sunset, we have you covered.
SHOP DAE
Learn More
A NOTE FROM OUR FOUNDER

Meet Amber Fillerup Clark, dae's founder and the woman behind the brand.

Learn More