Our Leaping Bunny Certification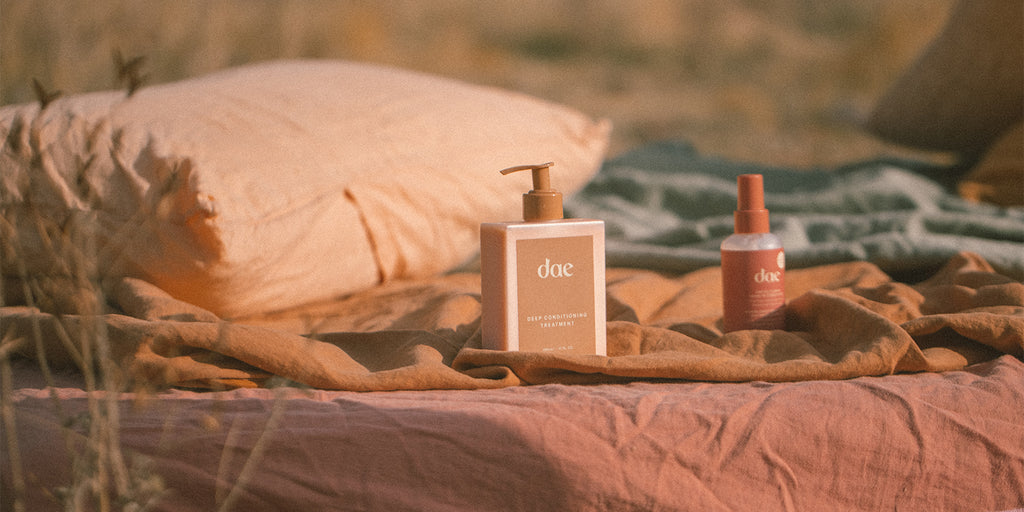 Our Water Initiative
According to the 2016 Residential End Uses of Water Study, the average American shower uses 15.8 gallons of water, lasting 7.8 minutes at a rate of 2.1 gallons per minute.
Meanwhile, rural areas in developing countries have such limited access to clean water that women spend hours each day walking to collect it — taking away from their education and home lives.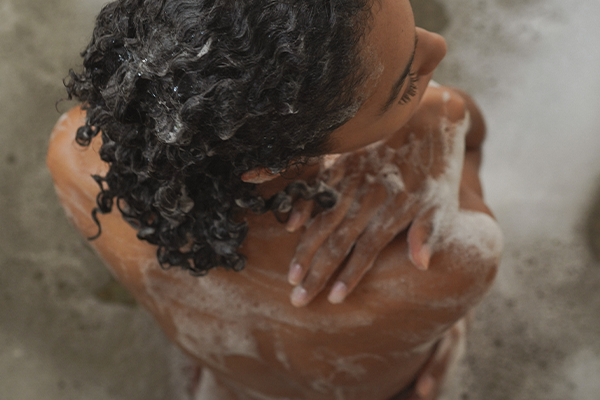 We donate a portion of every Dae purchase to a non-profit organization called charity: water that helps bring clean water to developing countries. 
charity: water works with local experts and community members to find the most sustainable solution to delivering safe drinking water. Ultimately, this helps each population's overall health and economy. It also empowers women who once spent hours collecting clean water to spend more time in the classroom and with their families.
So far, you've helped us donate to:
The Malawi Project, which assisted in funding 137 water projects that served 65,070 people.
The Uganda Project, which is currently underway.
And we're well on our way to donating to the Cambodia Project, which will provide water access to 280 people; focusing on school water access and sanitation.
Our donations have proudly funded the construction of a well that will provide approximately 13 million liters of clean water to the people of Malawi over its lifetime. As one of Africa's most densely populated and least developed countries, Malawi is an ongoing project for charity: water.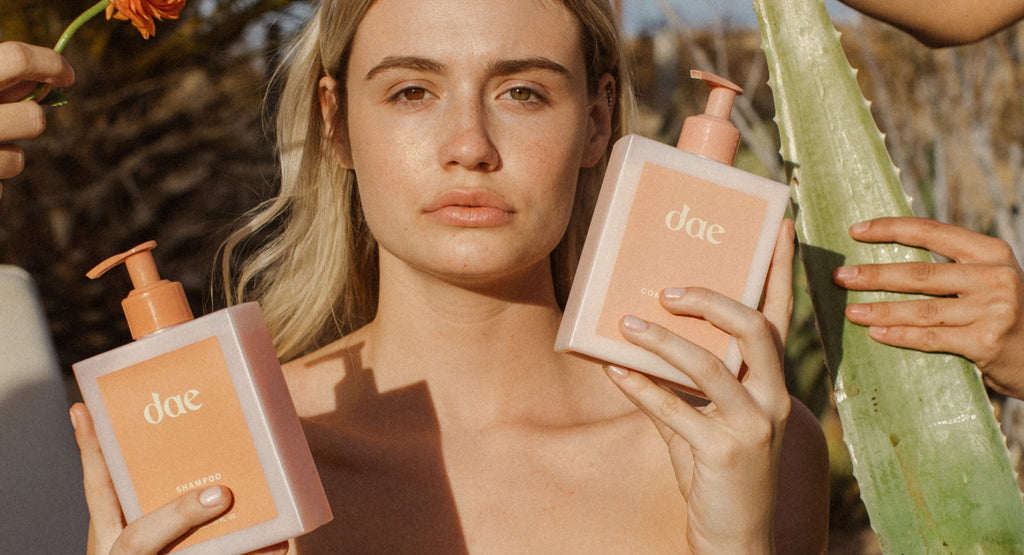 Once you click "Complete Order", we'll make certain your donation is received. Want to commit yourself even further to the cause? Try following these simple water-saving tips:
Challenge yourself to a five minute shower. It's totally doable—promise!
Switch the water off while you're lathering up.
Catch not-hot-enough water in a bucket and use it to nurture your favorite plants AKA cacti.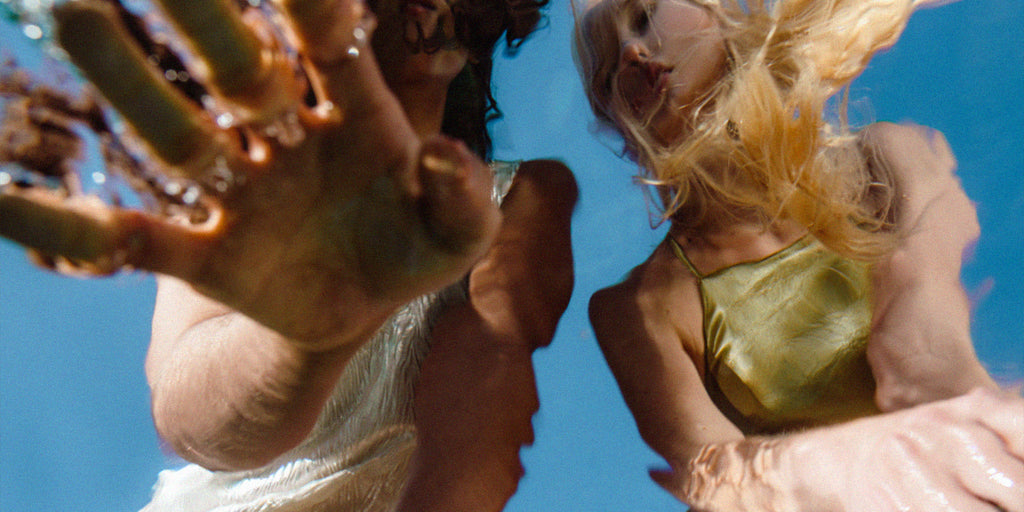 Our Recycling Initiative
As a society, recycling is one of the most important things we can do to help save our Earth. Yet, an EPA-funded Yale University study recently revealed the United States recycles less than 22% of its discarded materials. We purposely ensure all of our packaging is recyclable to encourage every daedreamer to do their part.
Recycling our products is simple! Here's how… 
Cactus Fruit 3-In-1 Styling Cream
Fun fact: This is our first fully recyclable product. Its tube is made from bioresin AKA sugarcane and its cap is made from 100% post-consumer recycled materials. 
Clean out any remaining product, and toss it all in the recycling bin! 
Signature Shampoo / Signature Conditioner / Deep Conditioning Treatment / Prickly Pear Hair Oil / Monsoon Moisture Mask /Cactus Flower Leave-In Conditioner
Just remove the labels (adding a little warm water helps), clean out any remaining product, discard the pumps, and recycle the bottles.