Desert Detox Scalp Scrubber
Regular price
Sale price
$14.00
Unit price
per
This gentle scalp care tool can be used on or in-between wash dae to stimulate hair follicles, encouraging both hair growth and a healthy scalp. Use with our daily shampoo on wet hair or Prickly Pear Hair Oil as a scalp relief treatment.
Responsibly Made

Recyclable
WET: After saturating hair entirely with water, lather our Signature Shampoo in hands before applying to hair. Then massage the scalp scrubber in small circular motions to increase lather before rinsing and applying conditioner.
DRY: Apply our Prickly Pear Hair Oil to roots in sections. Use scalp scrubber to distribute the oil throughout scalp area. Its gentle bristles will work to stimulate follicles, allowing oil to soak in and work its magic.
My cover is made of environmentally friendly, recyclable ABS plastic, while my massage portion is made of fully recyclable silicon.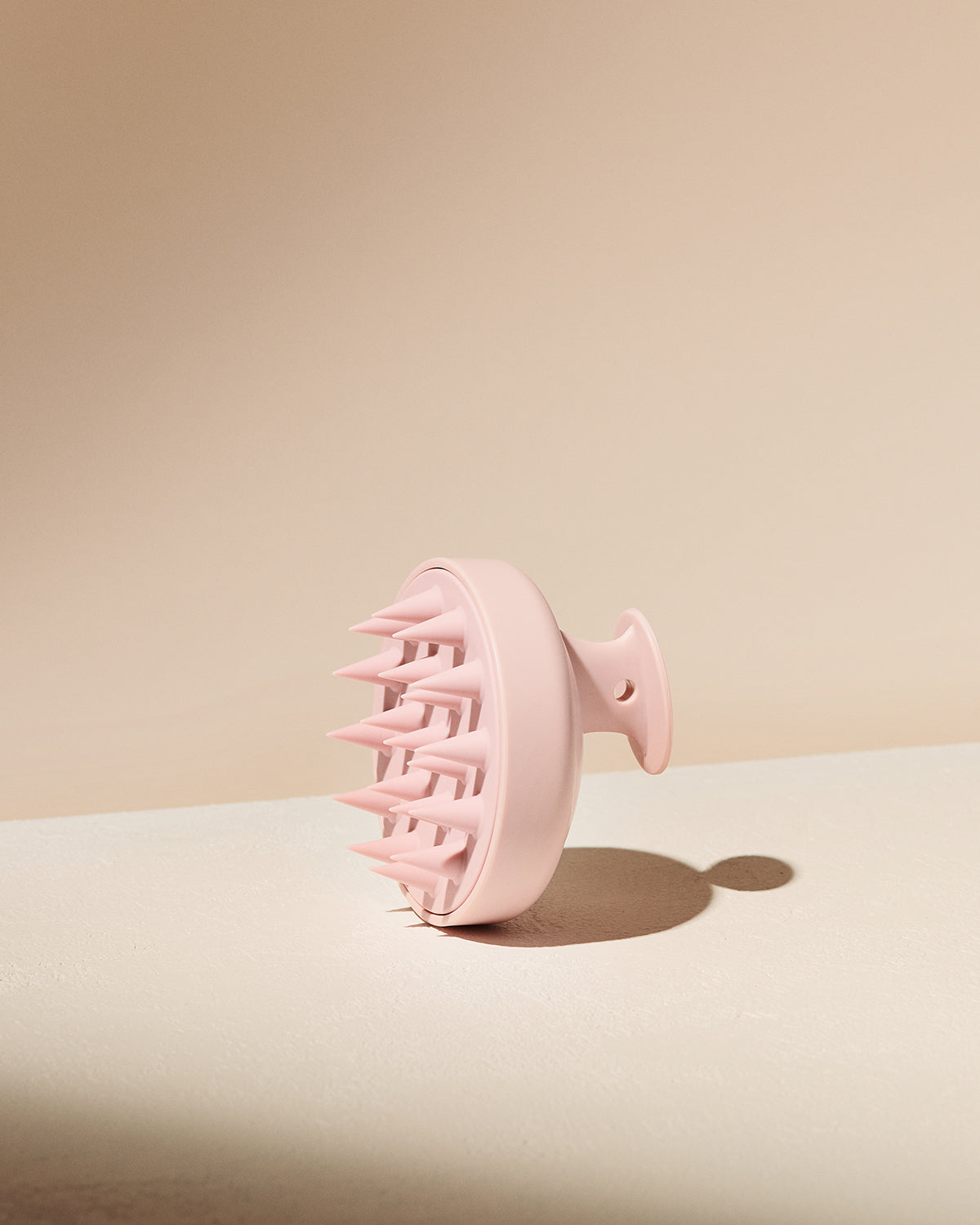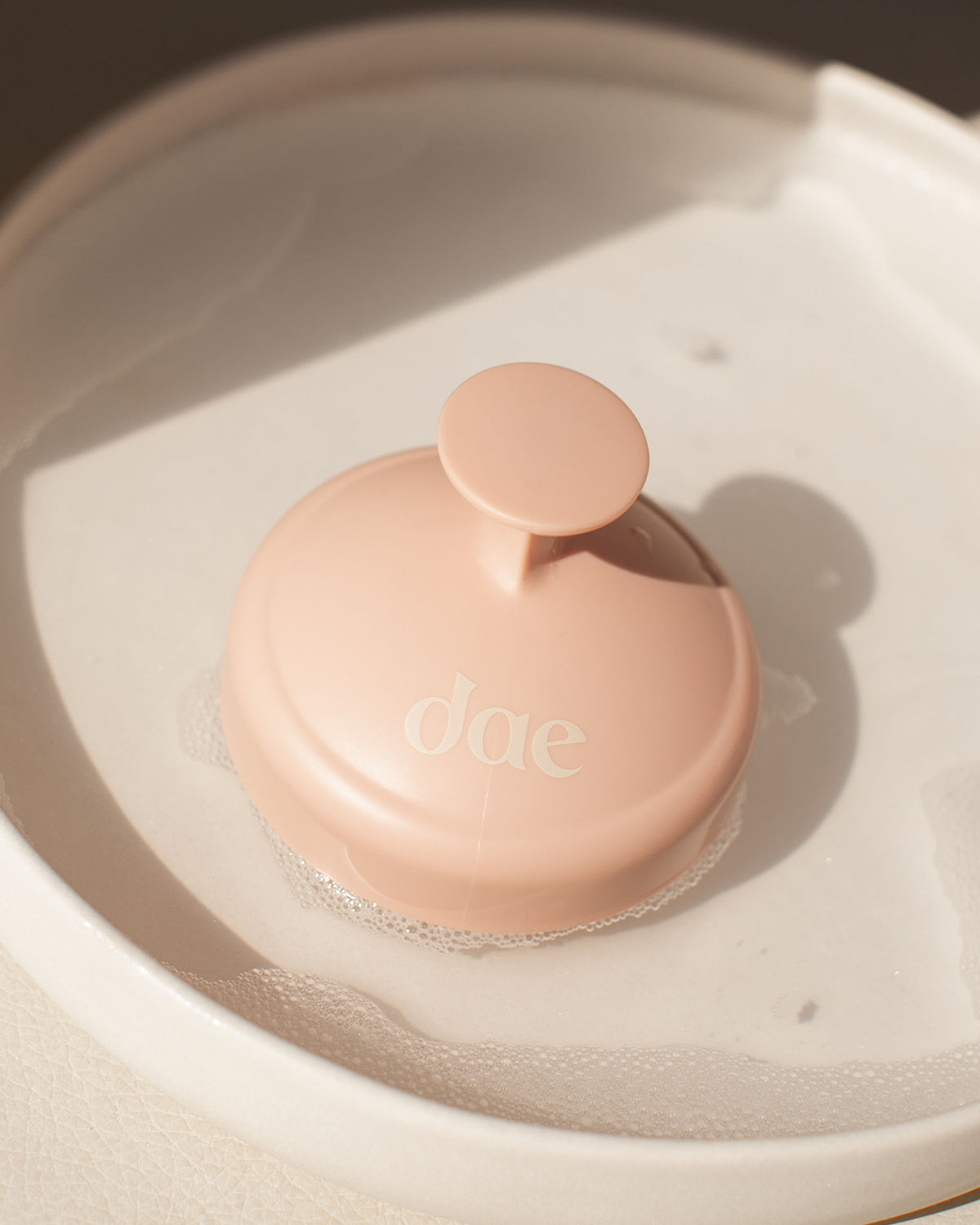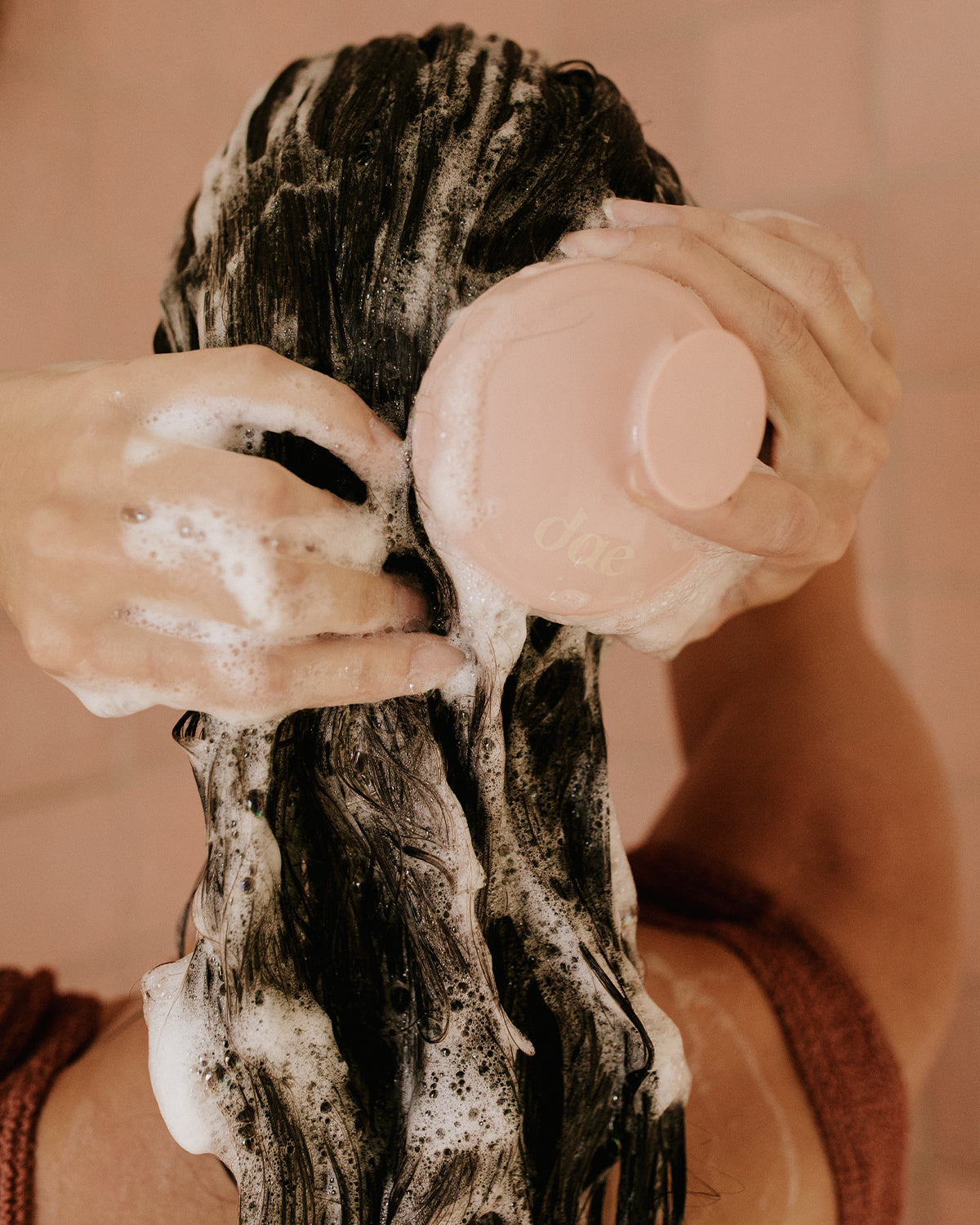 Why you need this

ENCOURAGES HAIR GROWTH
Using a scalp massager allows blood to circulate, which stimulates and encourages hair growth.

FOR ALL HAIR TYPES
This scalp scrubber was specifically designed to be used by all hair types and textures.

PROMOTES A HAPPY SCALP
It helps remove excess product, oils, and buildup.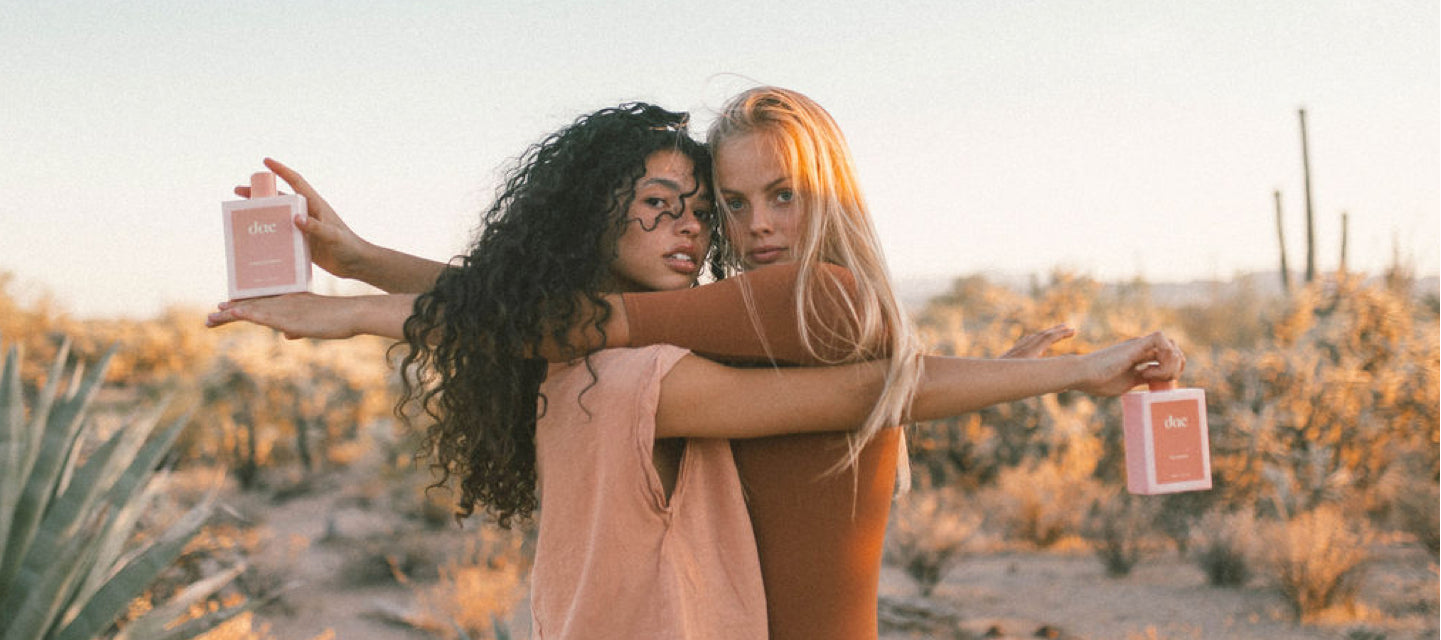 INSPIRED BY THE SUN'S RHYTHM: DAWN, AFTERNOON, EVENING
Desert Detox Scalp Scrubber