The Twelve Month Mantra Kit
Regular price
Sale price
$12.00
Unit price
per
This kit contains a collection of waterproof mantras to encourage the practice of daely positivity. As the calendar turns, place a single saying upon your shower wall and repeat its words to create an oasis of self-love. 
+ 12 waterproof mantra cards
+ Card size: 3" x 3"
+ Made in Arizona
Responsibly made

Recyclable
Run your card of choice under the water and stick on your shower wall.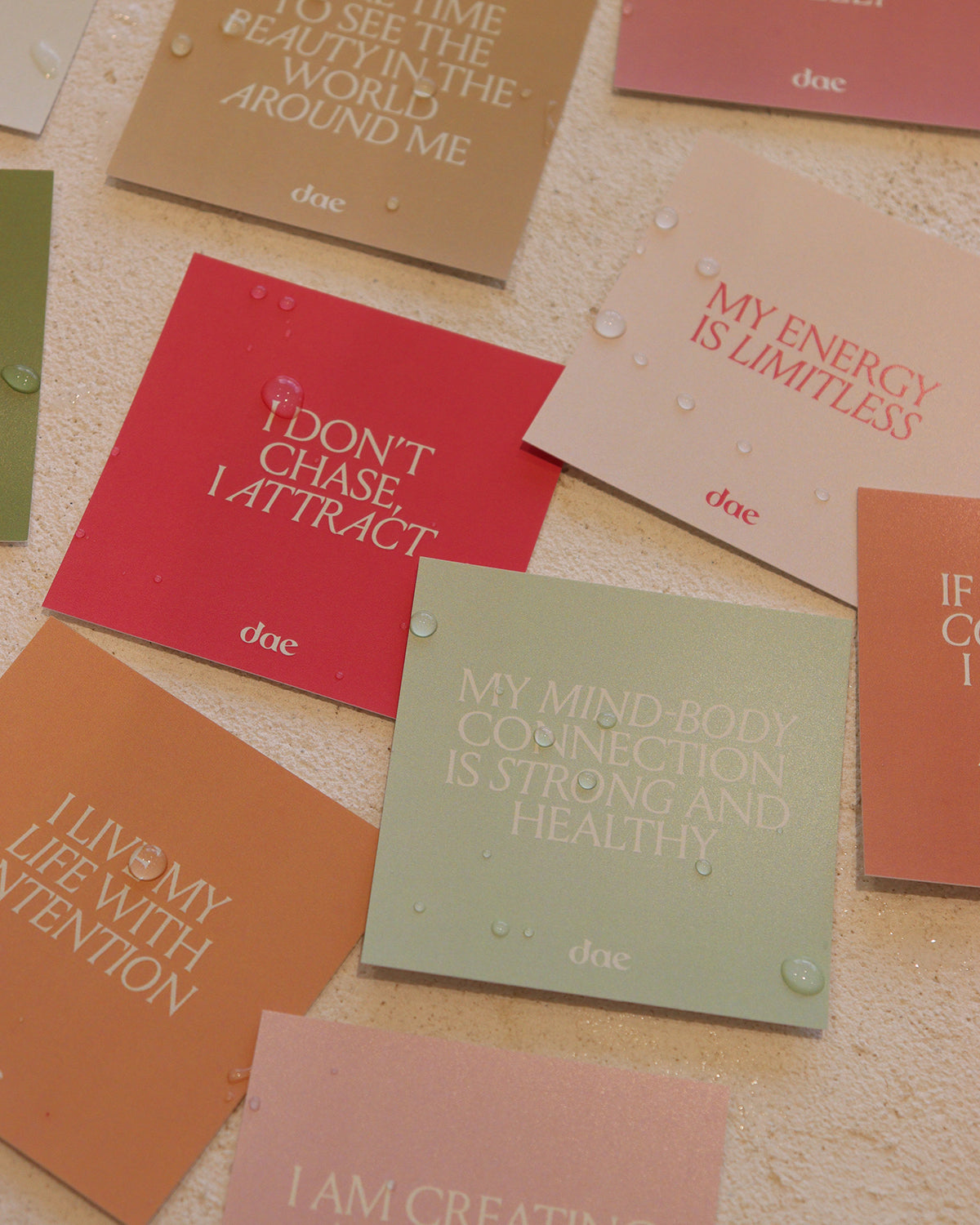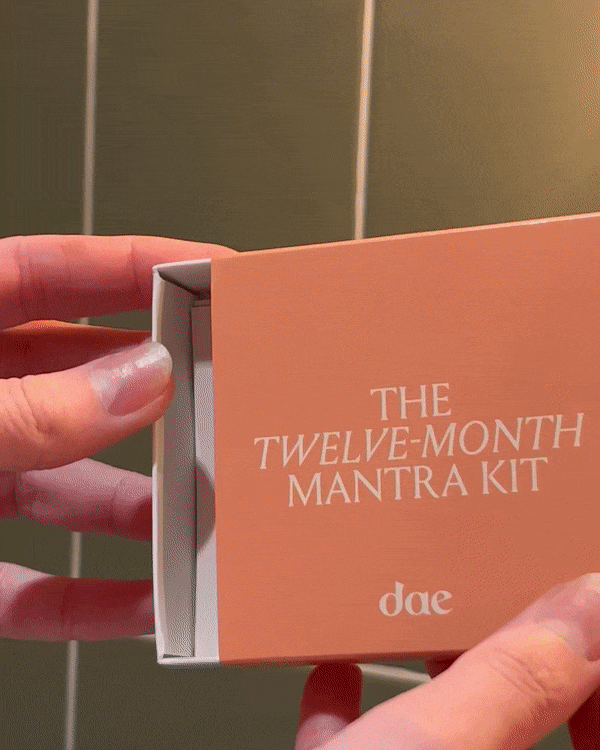 Why you need this

LOCALLY DESIGNED
This kit was designed close to Dae Headquarters with the help of local makers.

WATERPROOF
Each card is waterproof, so it will stay perfectly intact with every dae that passes.

FULL OF POSITIVITY
Repeat these mantras when you're feeling down for an instant mood boost.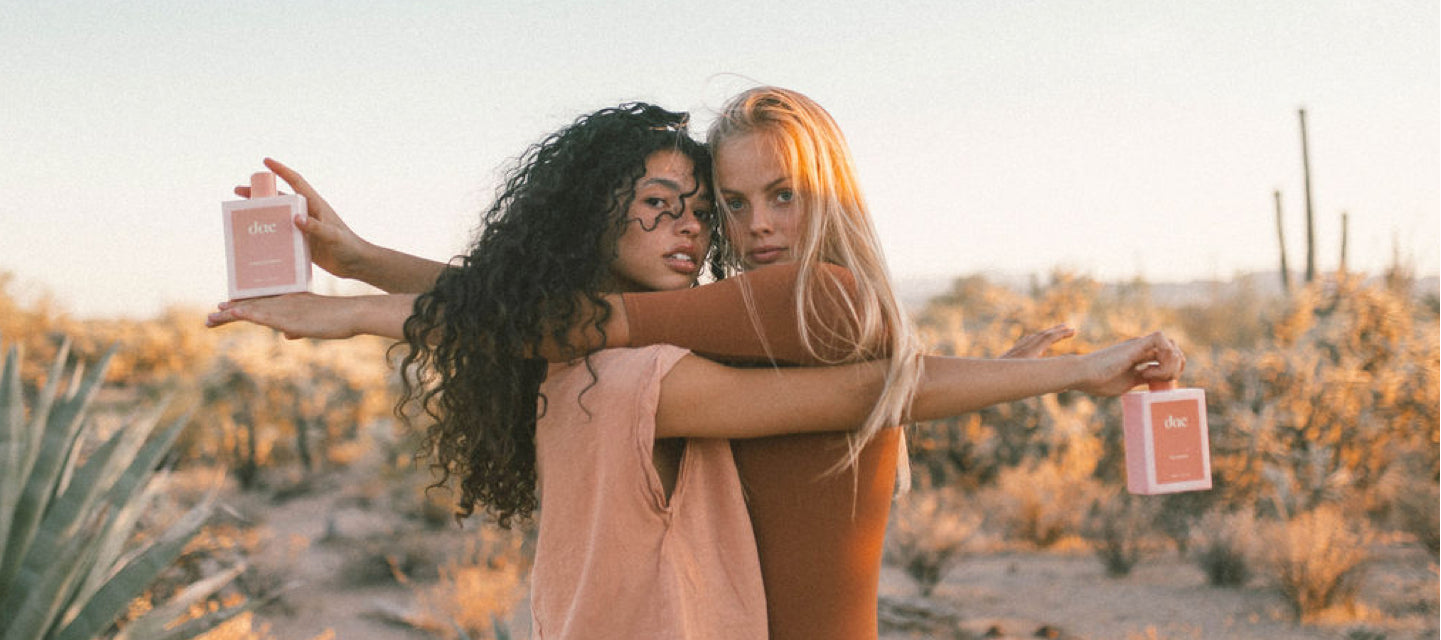 INSPIRED BY THE SUN'S RHYTHM: DAWN, AFTERNOON, EVENING
The Twelve Month Mantra Kit